Apply For A Loan
Redbrand Credit Union provides convenient loans at great rates with friendly, professional service. Contact us today!
Online Loan Application
Become A Member
Our financial services can help more than just you. Teach your family how to save too. Family members are welcome to join, and our Safari accounts encourage your little one by rewarding their deposits.
Become A Member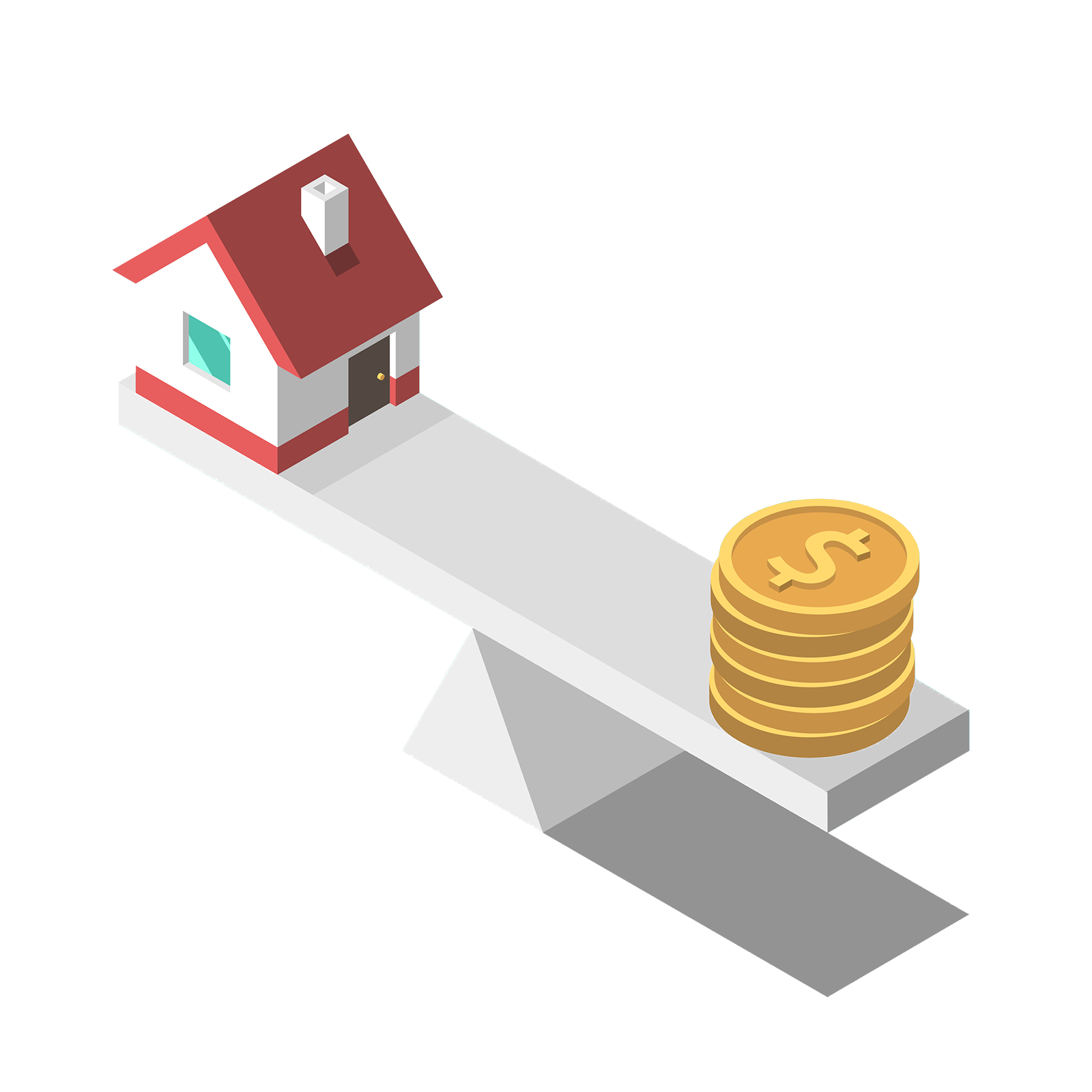 Home Equity Loans
Use your home's equity to take advantage of great rates! Proceeds can be used for a variety of purposes, including: consolidate debt, lower interest rates, pay for unexpected expenses or even that remodeling project.
Contact Us
I went into Redbrand for a personal loan. The loan officer asked about my Harley loan. I was paying a pretty high interest rate. Carly told me she'd like to see if Redbrand could bring the loan to the Credit Union. They made that happen and the savings were incredible! My monthly payments were lowered AND they cut an entire year off the original terms!! They saved me over $10,000!!!
Nathan
I really can't say enough about the level of service my husband and I receive. Always helpful. They have gone above and beyond for us many times
Jacque and Rick
They are great people that will go above and beyond to help you. When my credit was bad they still helped me out
Gary
I have been banking here for 16 years and can't think of a bank or credit union with more friendly and personable service than Redbrand
Elena
Convenient, honest people... Always looking out for their customers
Cathy