Loan Calculator
Loan Application


2017 Yamaha PW50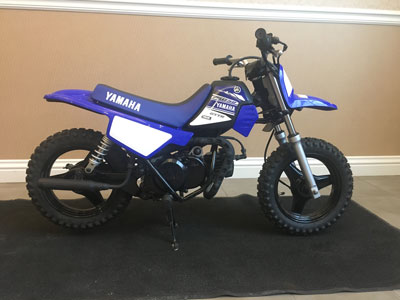 $1,100 or Best Offer
2009 Yamaha Raider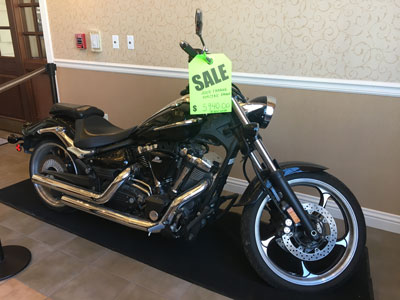 Sold "As Is"
Currently on display at World of Powersports
3,393 Miles
$5,940 or Best Offer
2017 Polaris General Side-By-Side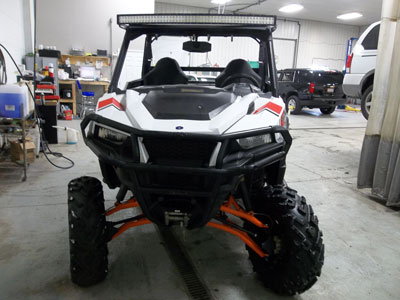 With Dump Bed and Winch
Sold "As Is"
815 Miles
$19,100 or Best Offer
2009 Ford Mustang GT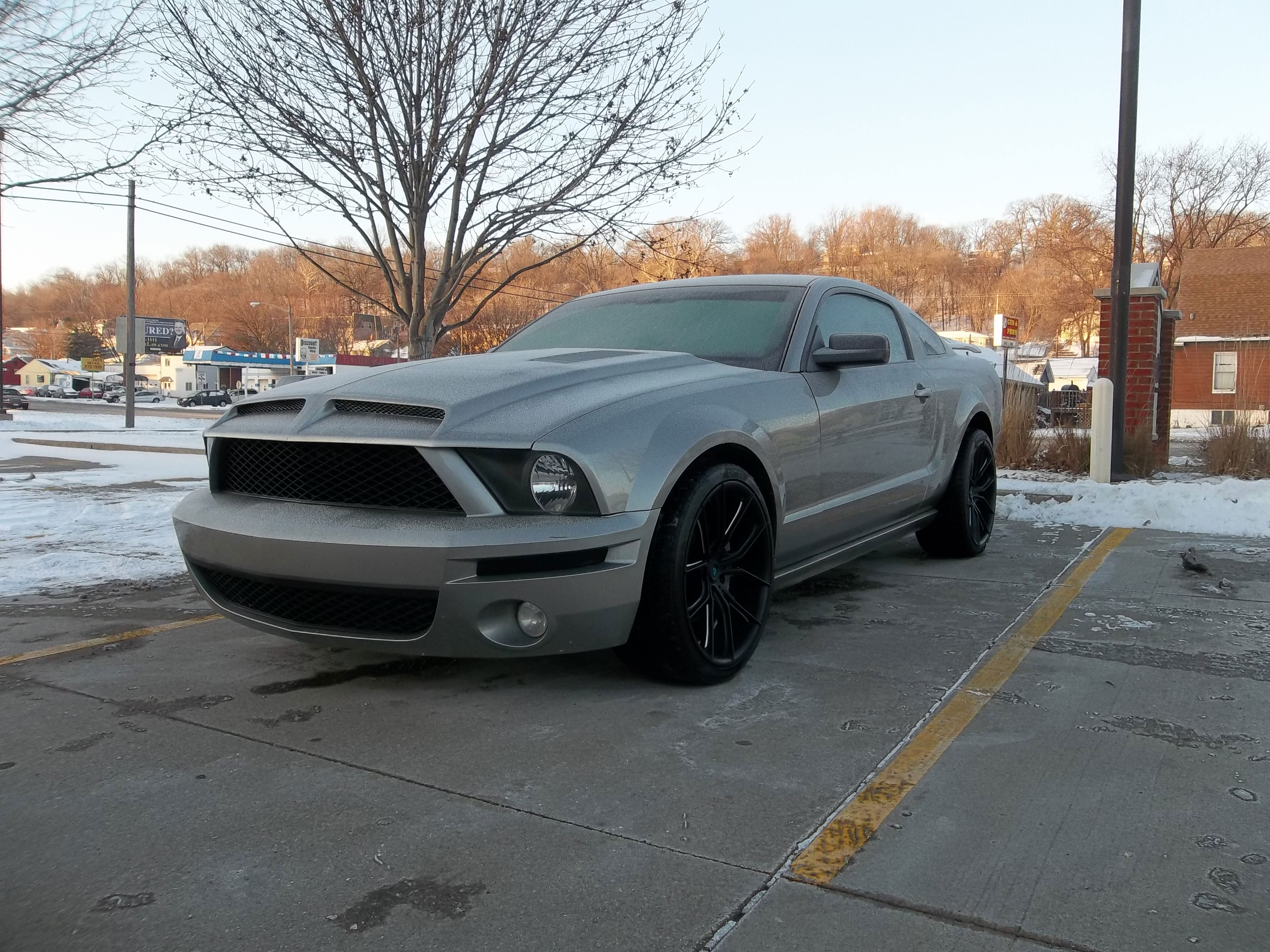 Leather Interior
Sold "As Is"
100,240 Miles
$11,600 or Best Offer
2017 Honda 230 Dirt Bike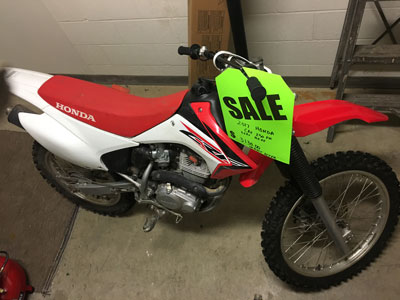 No Warranty
Sold "As Is"
$3,130 or Best Offer


Redbrand Credit Union reserves the right to accept or reject any and all bids on these units. These units will be sold as are and shown. Bid forms are available at all teller windows at our offices in Peoria, Pekin and Bartonville.