Loan Application


Current Vehicles For Sale
to be one of the first to know when new listings are posted!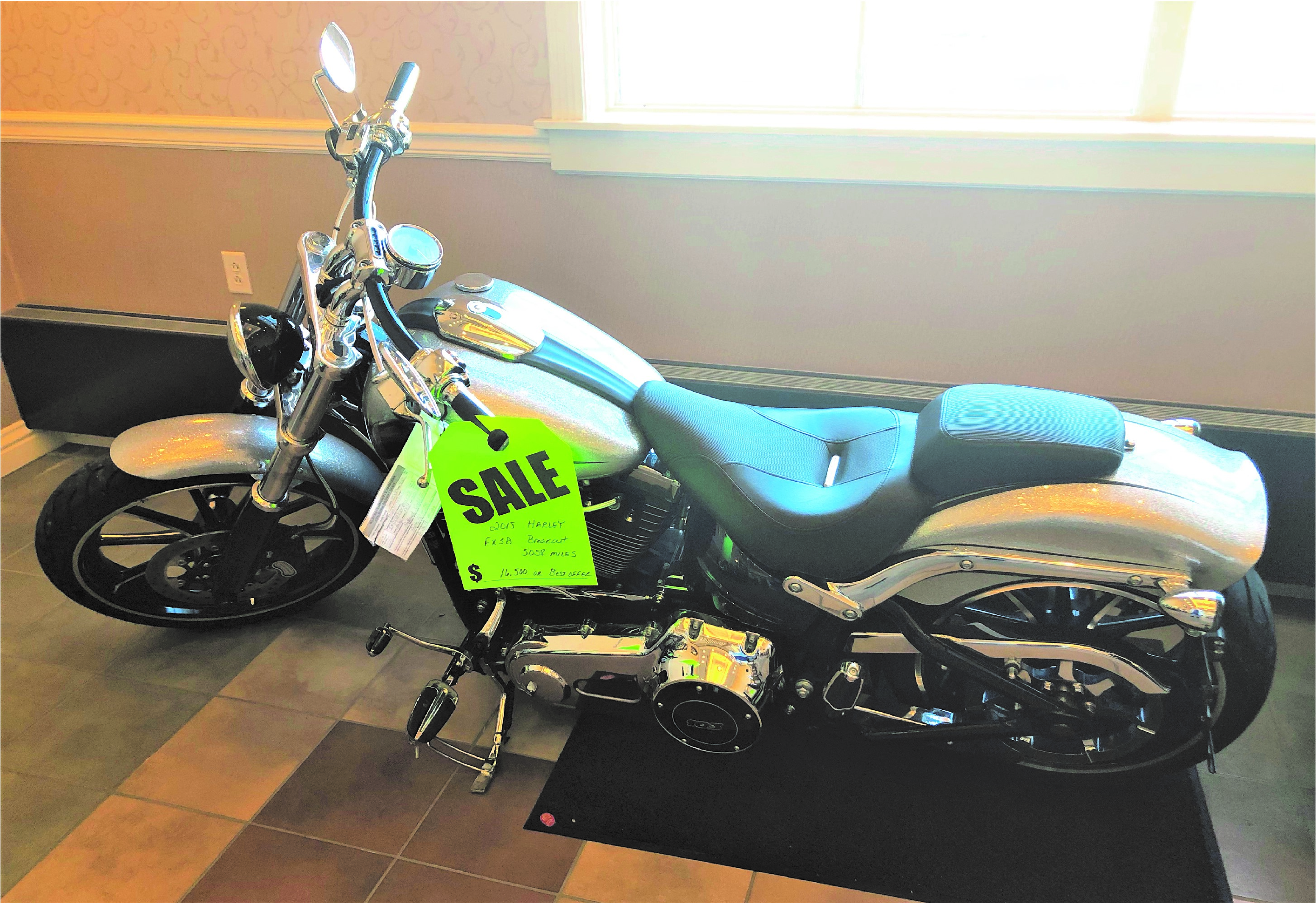 2015 Harley Davidson FXSB Breakout
5058 miles.
New Battery
Only $16,500 or best offer.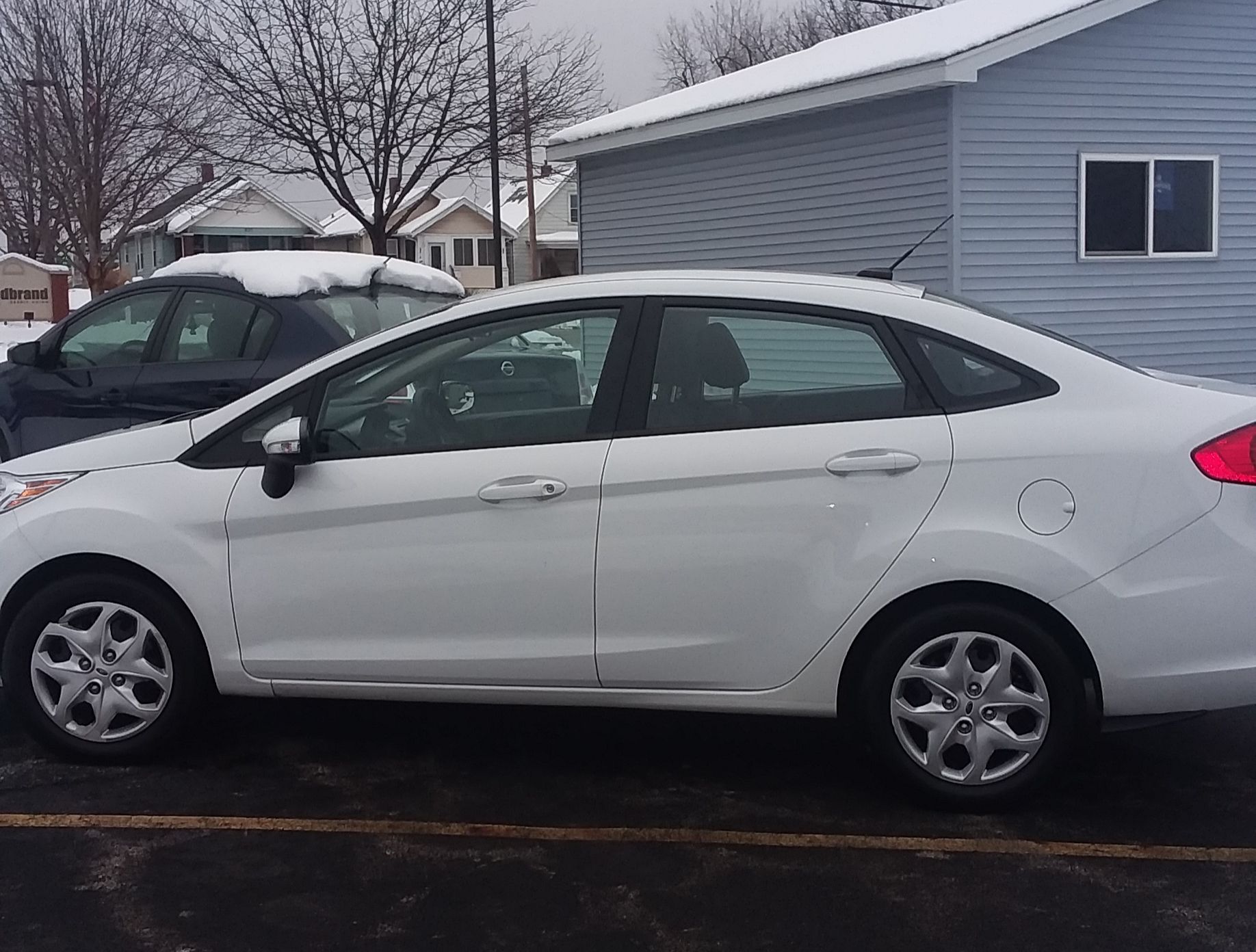 2013 Ford Fiesta SE
124,240 Miles
Manual Transmission
$4,525 or Best Offer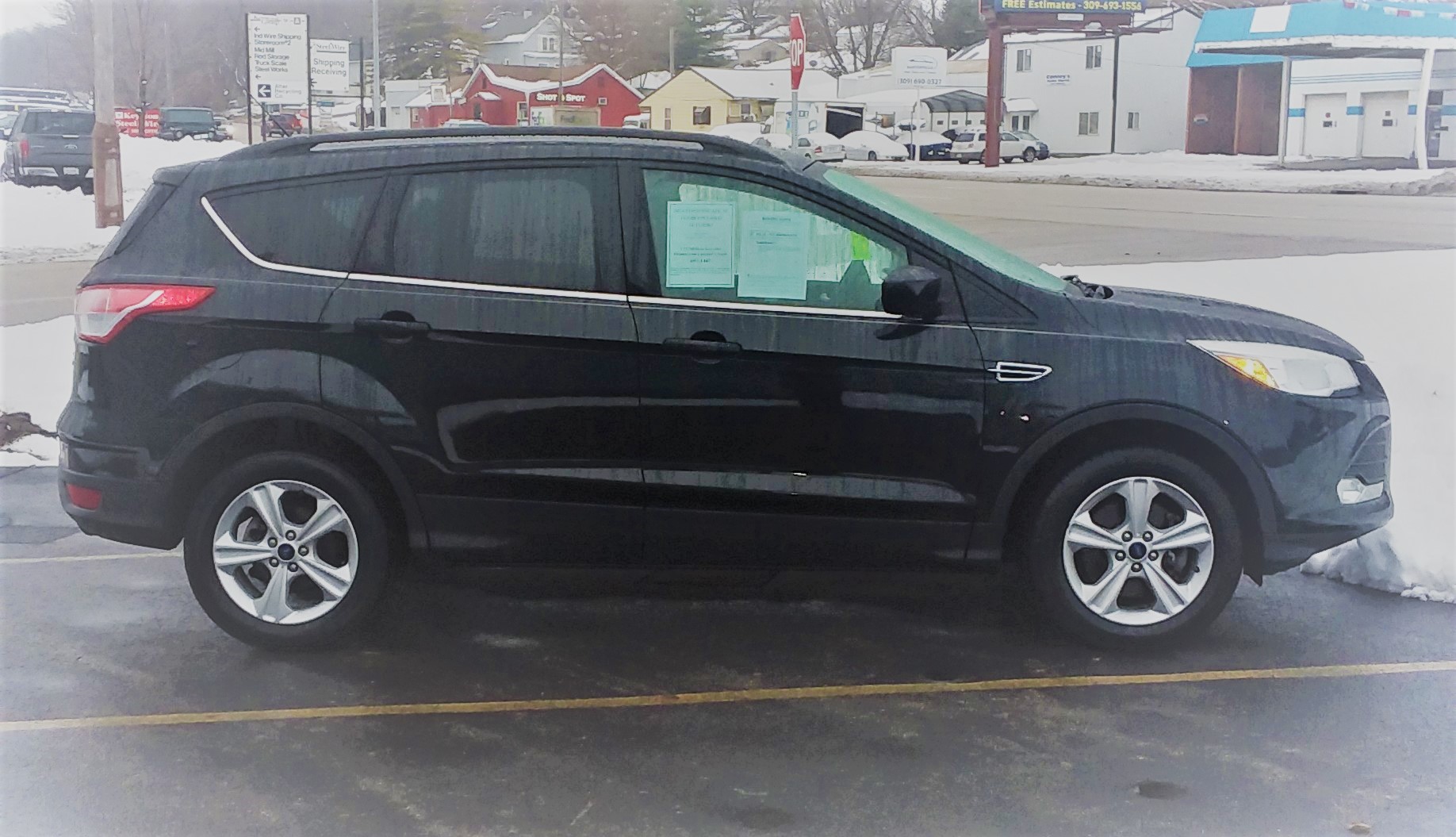 2014 Ford Escape SE Ecoboost 4WD I4 Turbo
87,391 Miles
with Navigation System and Alloy Wheels
Only $13,700 or Best Offer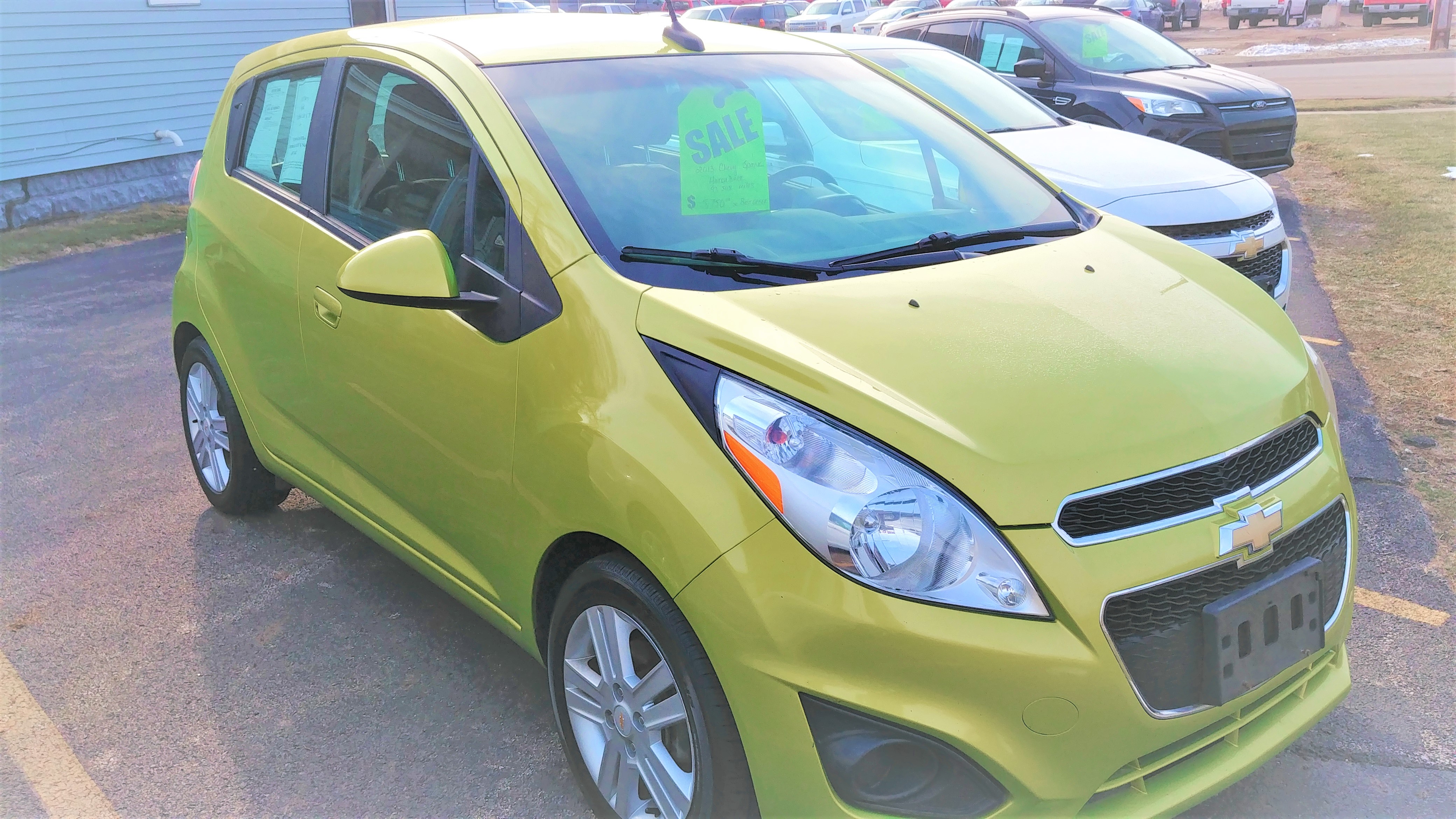 2013 Chevy Spark
97,508 Miles
Only $5,750 or Best Offer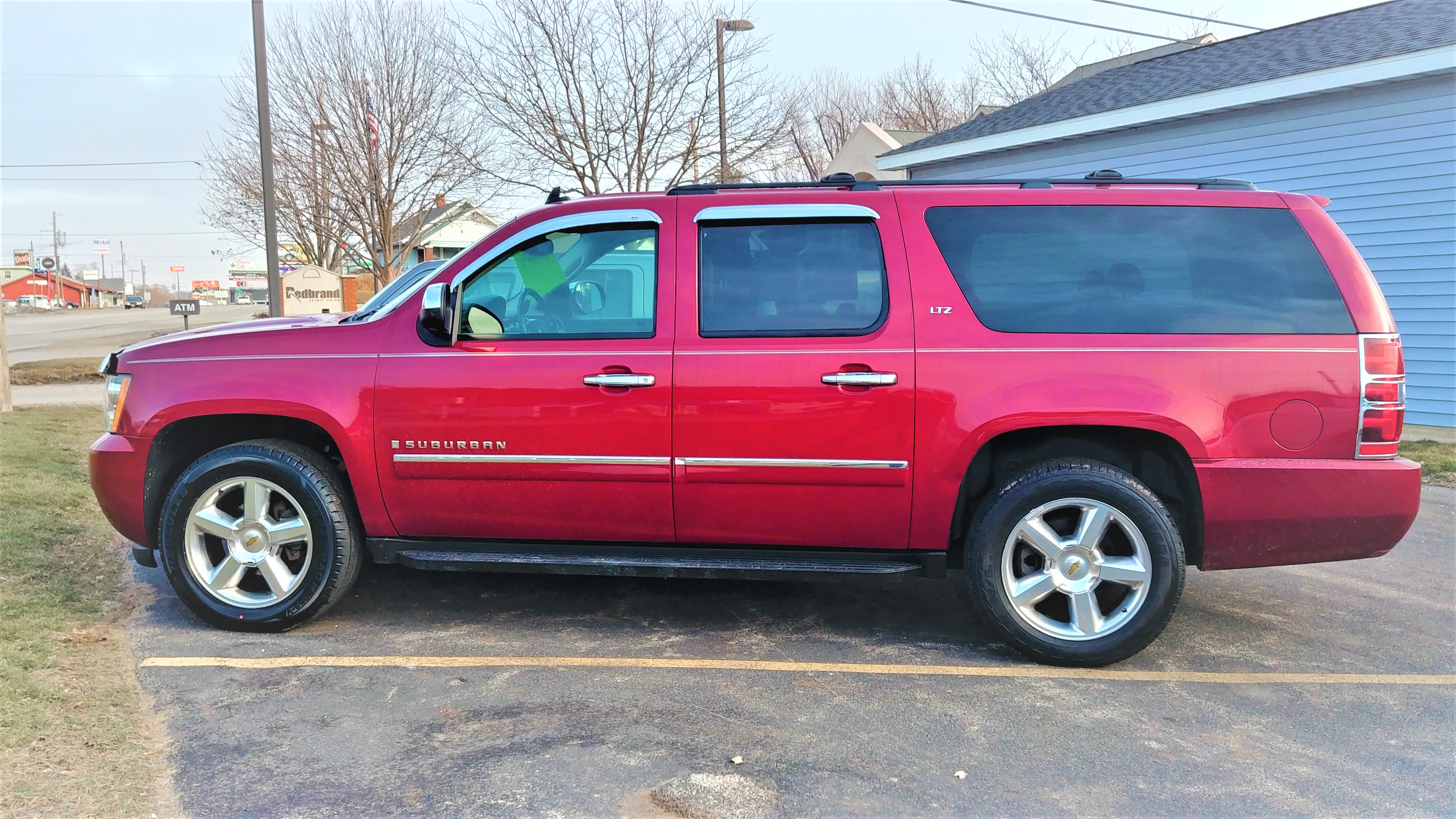 2009 Chevy Suburban
108,770 Miles
Many Options including: Tow package, leather seats, sunroof, Rear Entertainment System
Only $20,800 or Best Offer


Redbrand Credit Union reserves the right to accept or reject any and all bids on these units. These units will be sold as are and shown. Bid forms are available at all teller windows at our offices in Peoria, Pekin and Bartonville.