Loan Application


Current Vehicles For Sale
for the most up to date listing of vehicles for sale!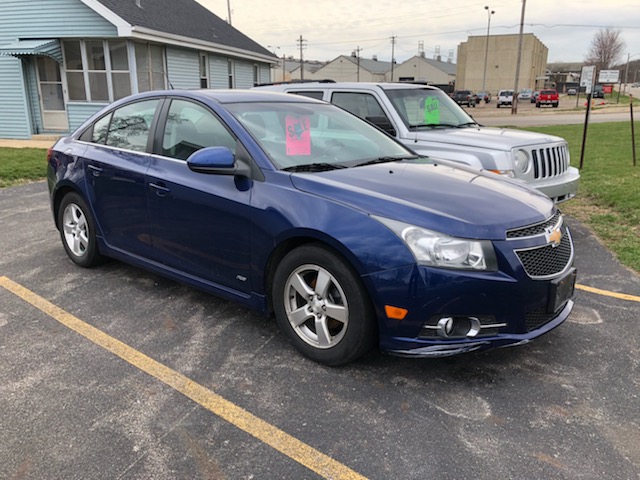 2012 Chevy Cruze
110,592 Miles
***SOLD AS IS***
Does not run, needs work
Only $4,000 or Best Offer


Vehicle listings and information subject to change. Website listings do not guarantee vehicle availability. Contact the credit union for information regarding listings.

Redbrand Credit Union reserves the right to accept or reject any and all bids on these units. These units will be sold as are and shown. Bid forms are available at all teller windows at our offices in Peoria, Pekin and Bartonville.